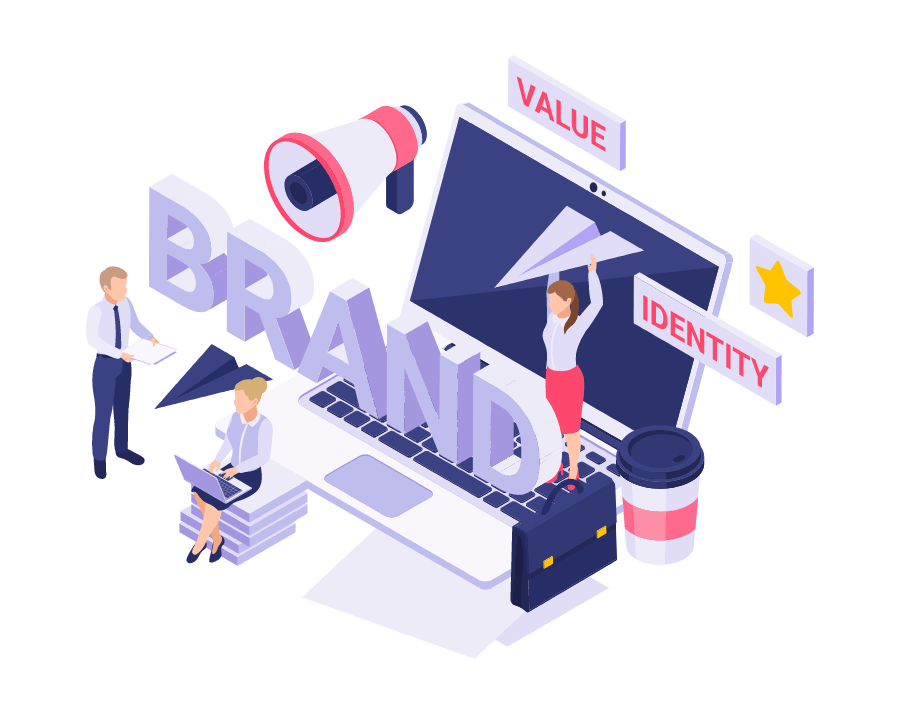 The Power of Creative Banner Design in Modern Business Promotion
In today's digital age, businesses have evolved and changed their marketing strategies to keep up with the advancements in technology. One of the most effective ways to promote your brand is by creating an engaging and eye-catching banner design. With the right design, you can step up your brand and improve click-through rates to your website.
At our company, we specialize in creating sophisticated banner designs. Whether you have an important event coming up or are planning to launch a new product, we can help you grab the attention of your target market with our appealing banner designs. Our team of experts is dedicated to designing creatives that portray your brand's identity in the most appropriate manner.
A well-designed banner can have a significant impact on your business. Here are some of the benefits of investing in creative banner design:
Increased Brand Awareness
Improved Click-Through Rates
Enhanced Professionalism
At our company, we believe in a collaborative approach to banner design. Our team works closely with you to understand your brand's values, goals, and target audience. We then use our expertise to create a design that aligns with your brand's identity and resonates with your target market. Here's how we approach banner design:

Research and Planning
We start by conducting research on your brand and your target audience. We then use this information to create a plan for your banner design that aligns with your goals and values.

Design and Development
Our team uses the latest design tools and techniques to create an eye-catching banner design that reflects your brand's identity. We also ensure that the design is optimized for different devices and platforms.

Testing and Optimization
We test the banner design to ensure that it's working effectively and make any necessary changes to optimize its performance. We also provide you with data and insights on the banner's performance, so you can measure the success of your campaign.