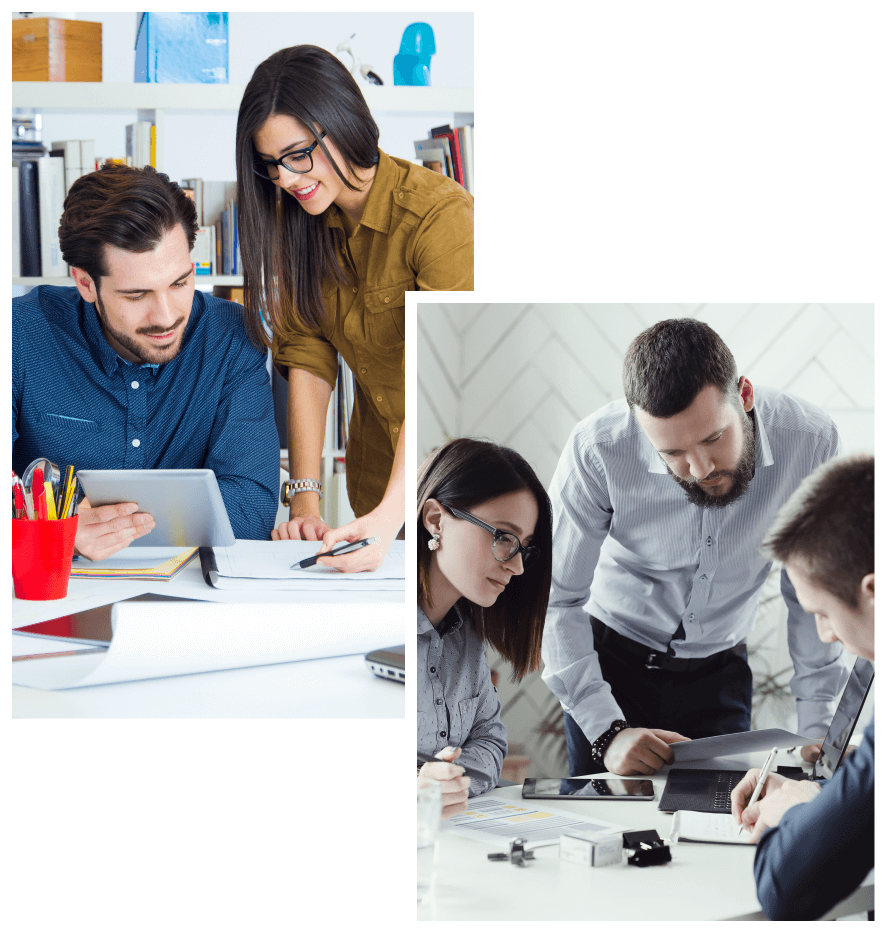 Are you looking for robust app development solution? Take a glance on our customized and personalized app development solution of the new era. We believe in cutting-edge solutions and that's why we are the Industry Leader of Mobile App Development Solution in Delhi India. The trends are going in the favor of mobile app technology rather than web technology. Thus, your business also required the contemporary changes and updates.
Our Mission is to leverage technology to solve problems and provide value to its clients or customers, while also striving to be a leader in the industry and make a positive impact on society.
Our Vision is a guiding principle that helps to inspire and motivate its employees, align its operations with its goals, and differentiate itself from its competitors. It should be a statement that captures the company's aspirations and inspires its stakeholders to work together to achieve them.
Shine Web Solutions Pvt Ltd is to provide technology solutions that help businesses and organizations to operate more efficiently, effectively, and securely. It requires a deep understanding of the latest technologies, as well as the specific needs of clients and their industries.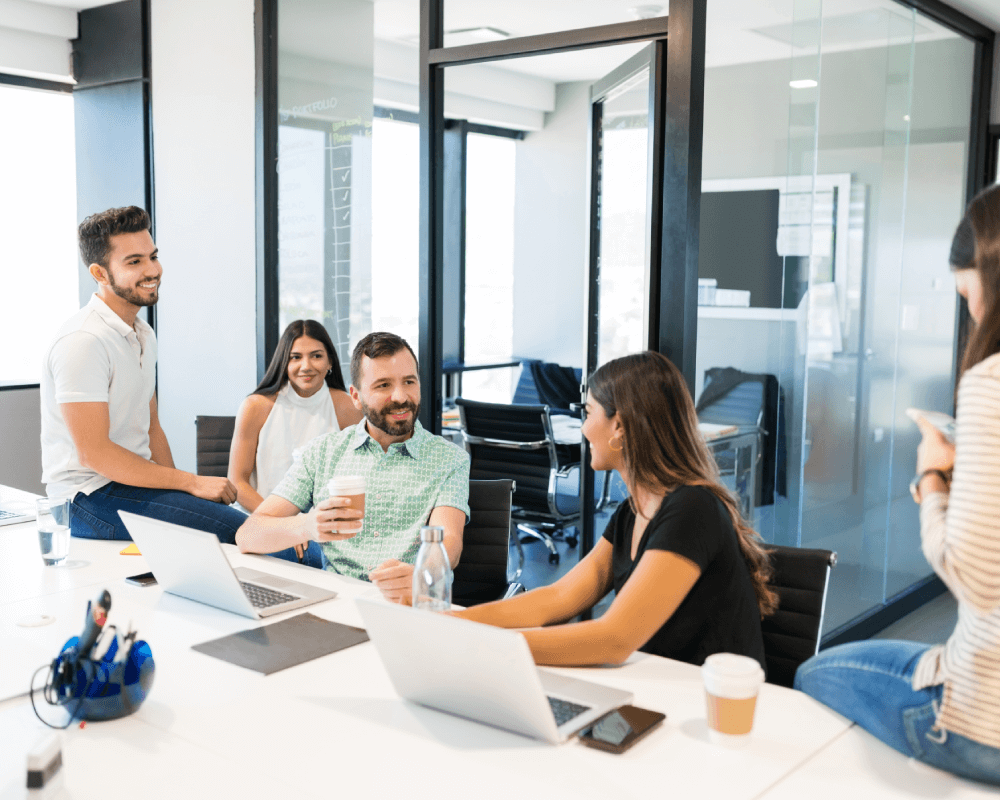 Why Shine web Solutions Pvt Ltd?
Shine Web Solutions Pvt Ltd. is a leading mobile and web app development company that has been in the industry for more than 10 years. With our experience, we can help you create a functional and aesthetically pleasing website or a comprehensive digital solution for your business.
We believe that every idea deserves to be brought to life. We will work closely with you to give shape to your ideas and transform them digitally. When your idea meets our expertise, we become unstoppable together!